Fresh Start is looking to accompany you for the long run.
We're by your side from early-stage to multi-funding opportunities, granting industry facing professional and nurturing guidance, robust technological support, State support as part of the Northern initiative, and strong ties and resources within the Food & Beverage industry to grow your idea into a successful business.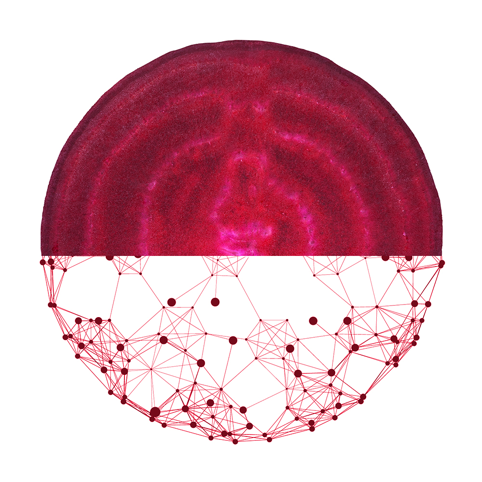 Multi-funding
Fresh Start is supported by its financial partners Finistere Ventures, a global AgriFood Venture Capital fund, and OurCrowd, a leading equity crowdfunding platform. Along their network of global investors and MNCs, we provide Start-ups multi-funding opportunities covering early-stage, bridge, and follow-up rounds: Incubator: $850K + potential excess funding Post incubation: Bridge financing to Round A Onward: Successful Round A and beyond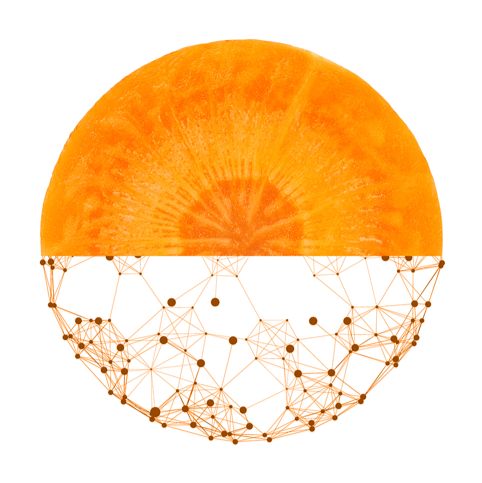 Industry guidance
Fresh Start's partners, global shareholders and our leading team, provide end-to-end Food & Beverage industry perspective. We offer R&D support, business mentoring and access to global professionals, to address market needs and requirements. This in-depth industry access is supported by an active dialogue with the Incubator industrial partners - Tnuva, Israel's biggest food conglomerate, and Tempo, Israel's leading beverage company. Their committed shareholders and partners, Brightfood, Heineken, and PepsiCo, grant a global outlook towards a successful strategy and international market penetration. Incubator's early stage startups gain priceless and actionable industry insights in all relevant areas: research, product development, regulation, finance, business, marketing, and more.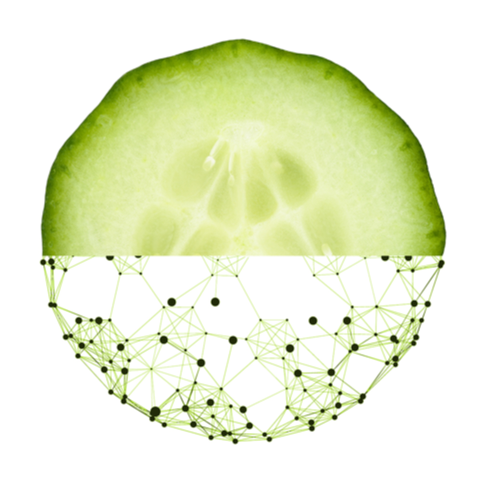 Nurturing ecosystem
Fresh Start supportive global Foodtech ecosystem is in the heart of Israel's Agri-Food scene, consisting of office and R&D space, and access to Northern Israel's Agri-food cluster facilities for further assistance and synergy. We also support entrepreneurs who wish to take part in transforming the Eastern Galilee into Israel's FoodTech capital along with us.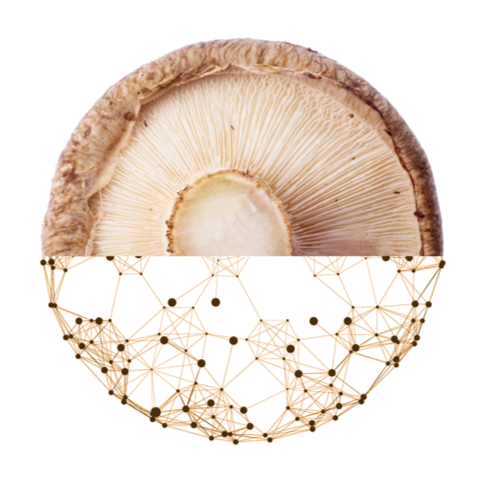 Early stage specialization
Fresh Start has the reach and ability to identify the most pressing industry needs. Using our vast network, and the professional know-how of our management and partners, we're able to locate potential technological solutions and very early stage startups, and successfully build promising companies around them. We employ a unique cross-pollinating approach, solving the needs of the food and beverage industries through the technologies of parallel industries.