Fresh Start seeks investments in early-stage (pre-seed/seed) startups, technologies,
or even ideas with a preference for technologies that can present proof of concept.
We invest in disruptive innovations, smart solutions to burning issues,
and cross-industry ideas that can bridge the food industry with technologies that at present aren't necessarily associated with it.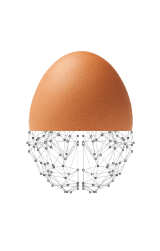 Protein Alternatives
Innovative technologies for plant based, cell cultured, fermented, or any other analogue technological solution for all meat types, fish, dairy, and eggs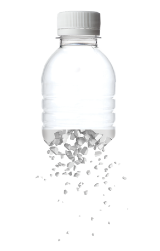 Smart Food Packaging
Packaging alternatives to reduce waste and minimize carbon footprint, considering supporting platforms and infrastructures. Improved tractability, and extended shelf life solutions.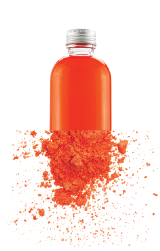 Innovative raw materials
Novell ingredients and Novel production processes focused on reliable sourcing and effective physical delivery systems, improved quality and food safety.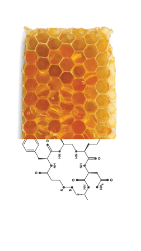 Improved Nutrition
Aggregated technologies from the fields of Big Data, Biotechnology, Foodtech, and Agritech supporting personalized nutrition.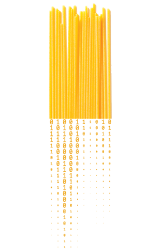 AI and BIG DATA
Post-harvest high impact Big Data and AI based solutions for the Foodtech industry.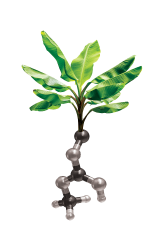 Waste Reduction
Waste reduction or material reuse solutions through the value chain.
any other food related technology?
We would love to hear about it!