News
Israeli startup ProFuse is poised to cut the costs that prevent cultivated protein from reaching consumers
New food technology promises to end the slaughter and processing of billions of farm animals, and the havoc it wreaks on the environment. But cultivating meat in a lab from animal cells is an extremely expensive and time-consuming process.
Timesofisrael, 9.5.22
Israel is at the forefront of the global food-tech industry
Several Israeli companies are working hard so we can eat burgers, fish, milk, and eggs without harming animals. Investments in Israeli startups in the field of alternative protein skyrocketed by 450% in 2021 and amounted to $ 623 million, according to GFI reports.
*Hebrew article
Ynet 15.3.22
Profuse's small molecule cocktail could help transform the economics of cultivated meat
ProFuse's Technology dramatically speeds up the muscle fiber production process and enhances production capacity – albeit in a laboratory setting – is generating excitement in a nascent industry that must increase yields and cut costs if it is to achieve commercial viability.
foodnavigator 
5.5.22
Fresh Start's CTO- selected as one of the 12 most influential people in the Israeli foodtech industry
The foodtech industry has become one of the main dishes on the menu. The combination of changing consumer preferences, government support, and entrepreneurs who want to bring change has led to a shift in the industry, adding a new and refreshing flavor to the local high-tech scene.
*Hebrew article
tech 12, 11.1.22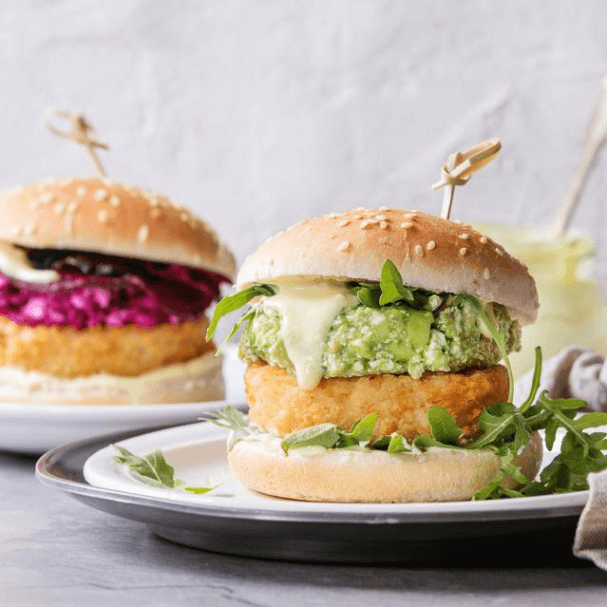 The Vital Job Of Incubators And Accelerators For Plant-Based Businesses
Incubators and accelerators, which both offer entrepreneurs good opportunities early on, have long been a part of the business ecosystem, but their influence within the plant-based industry could help to propel the sector much further.
Forbes, 20.9.21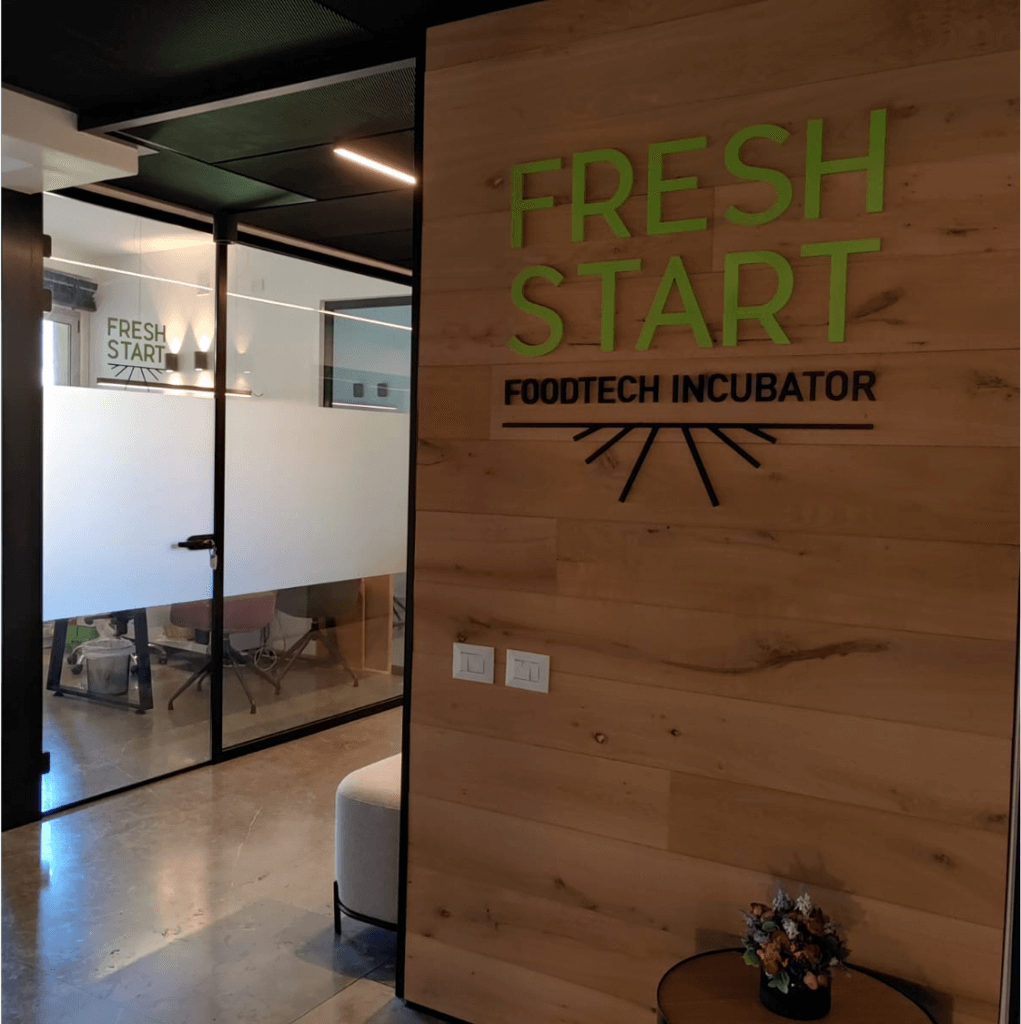 Peripheral HiTech – Blue Tree on the benefits of the periphery for HiTech companies
Why Hi-Tech companies prefer to be located in the periphery.
*Hebrew article
Globes, 24.8.21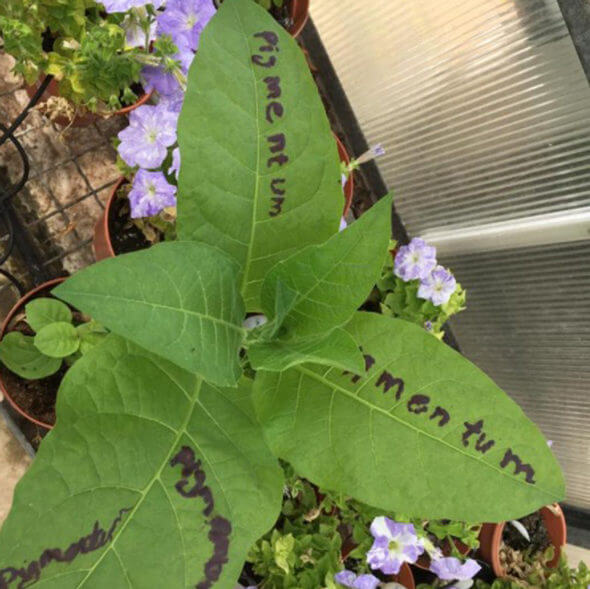 Pigmentum on kan 11.
Watch how sustainable agriculture is developed here
Kan 11 News visited Fresh Start to witness the wonders of our portfolio company Pigmentum Ltd.  allowing  high scale production of desirable metabolites and proteins to the food, cosmetic, and pharma industries.
*In Hebrew
Kan-News, 21.8.21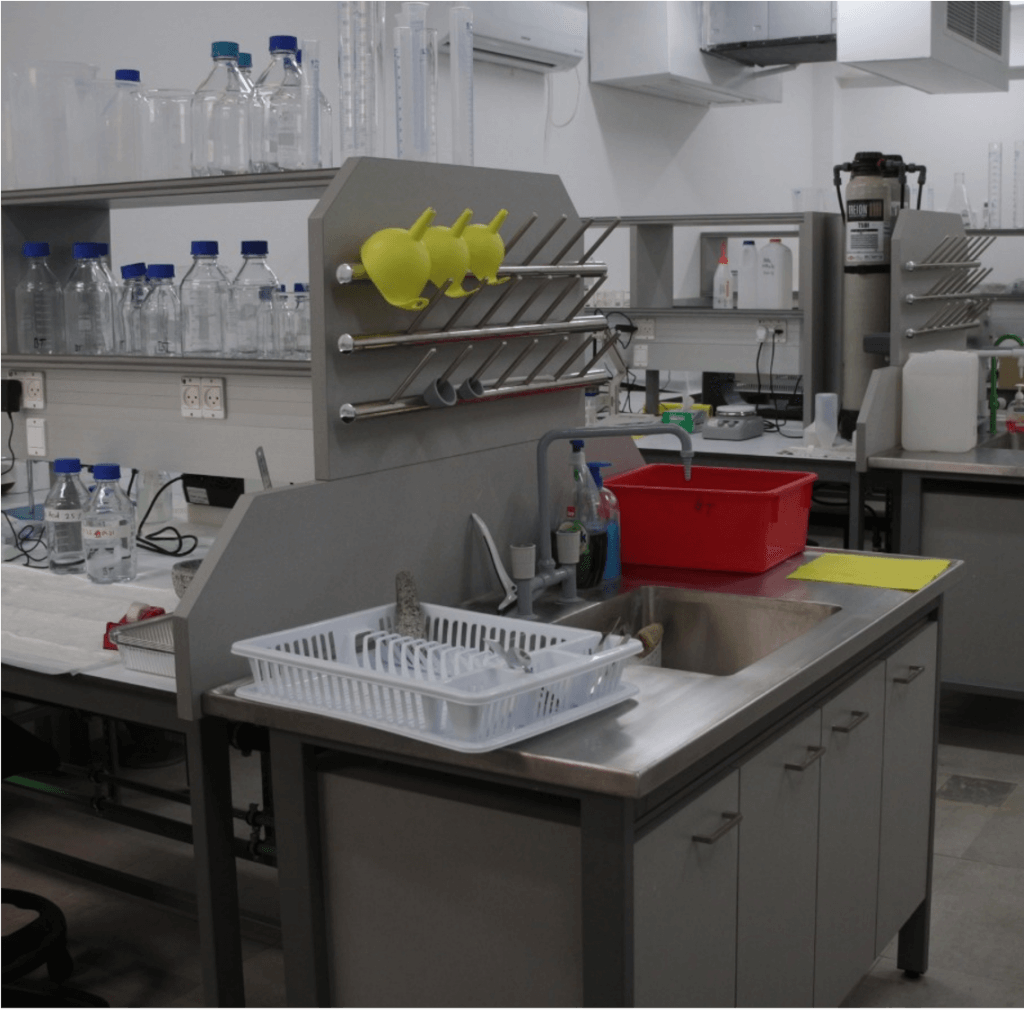 Israeli FoodTech startups are cooking up the menu of future.
Based in the evolving agrofoodtech cluster in the north of Israel, Fresh Start is one of the key players in the Israeli FoodTech ecosystem today.
Geektime, 17.8.21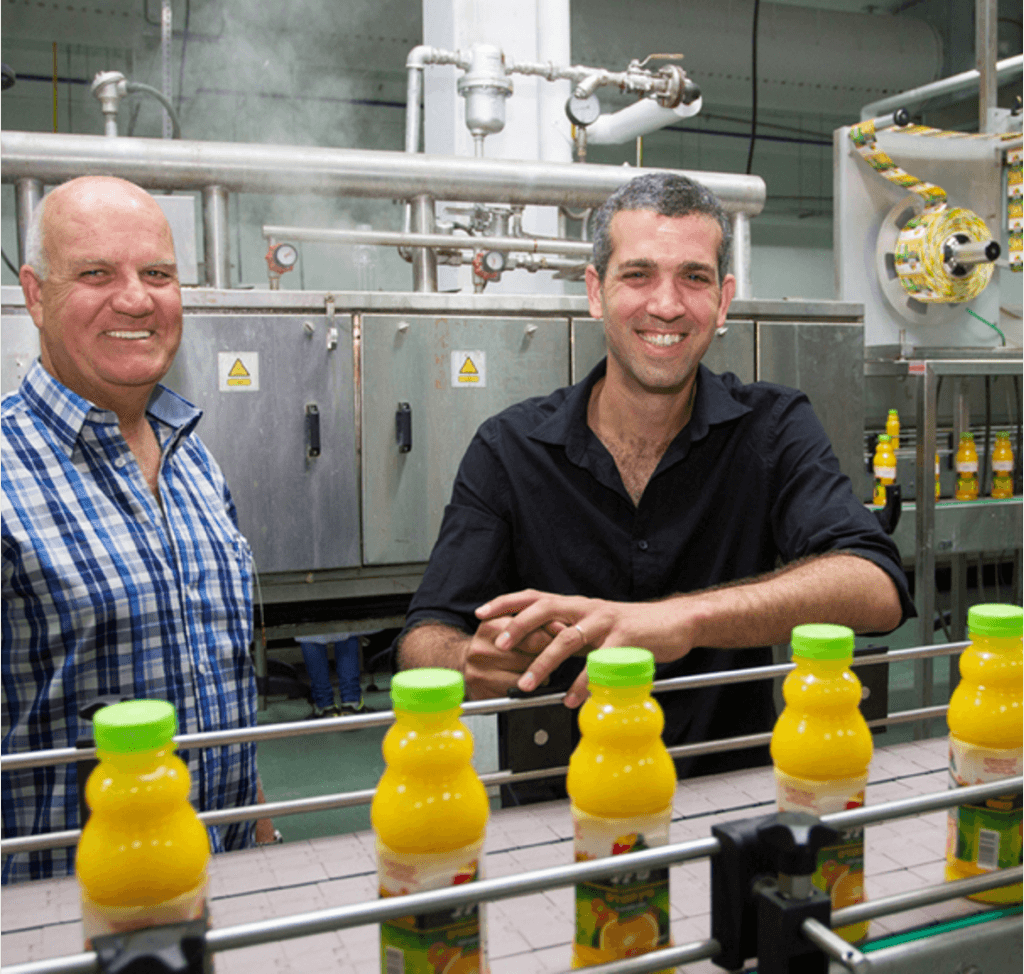 Blue Tree signed an agreement with international juice distributer  Prodalim for 100M Liters of reduced sugar natural orenge juice and local juice producer Priniv Ltd for an industrial-scale system.
Food Ingredients, 16.8.21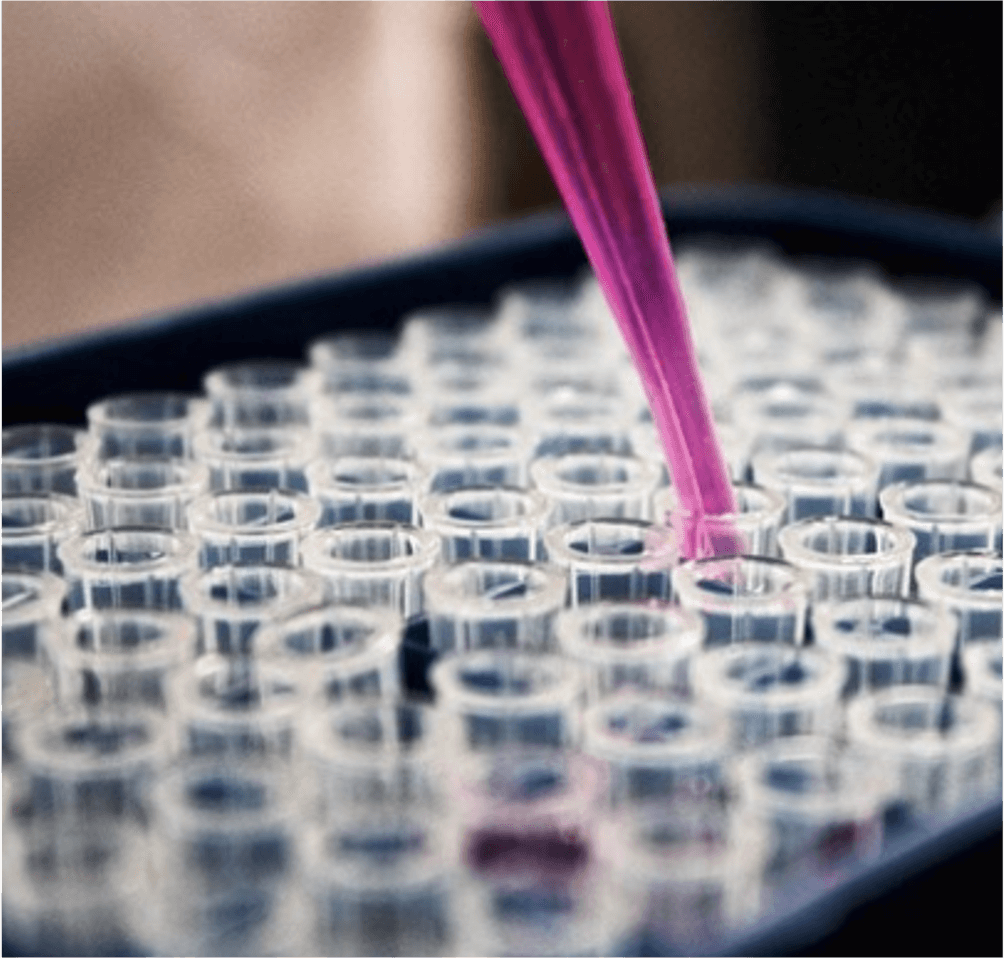 "The field of alternative protein is the fastest growing in the Israeli high-tech market, by a huge margin from all other fields
Within a few years, Israel has become the world's leader in food technology in general and particularly in the field of alternative protein.
*Hebrew article
Mako, 29.7.21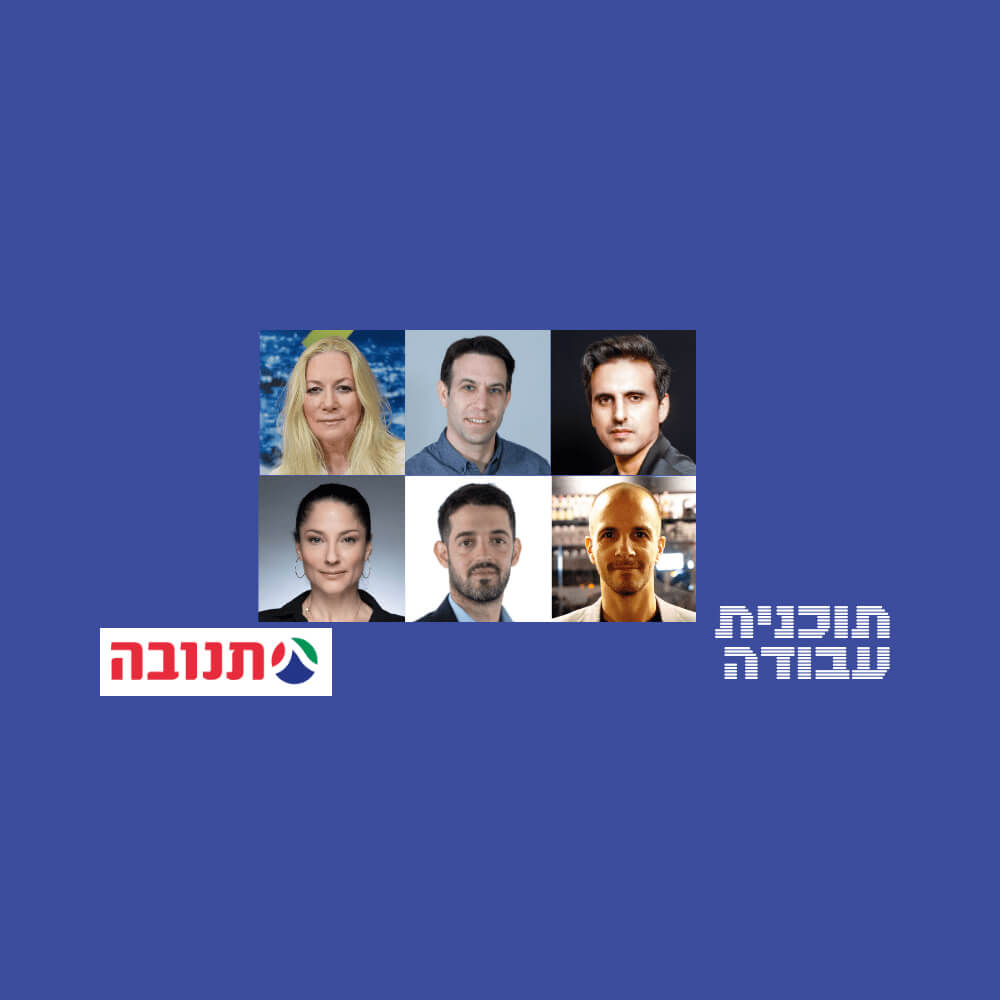 "Globes"'s online meetings series "Work plan": Israel may become a cultured food global leader, but there's still a long way to go.The field of alternative protein is the fastest growing in the Israeli high-tech market, by a huge margin from all other fields
Last December Singapore became the first country to approve lab grown meat to be sold to consumers, launching an "arms race" in the field. A specialists panel, gathered during "Globes"'s online meetings series "Work plan", in co-op with Tnuva, discussed Israel's ability to become a field leader.
*Hebrew article
Globes, 13.4.21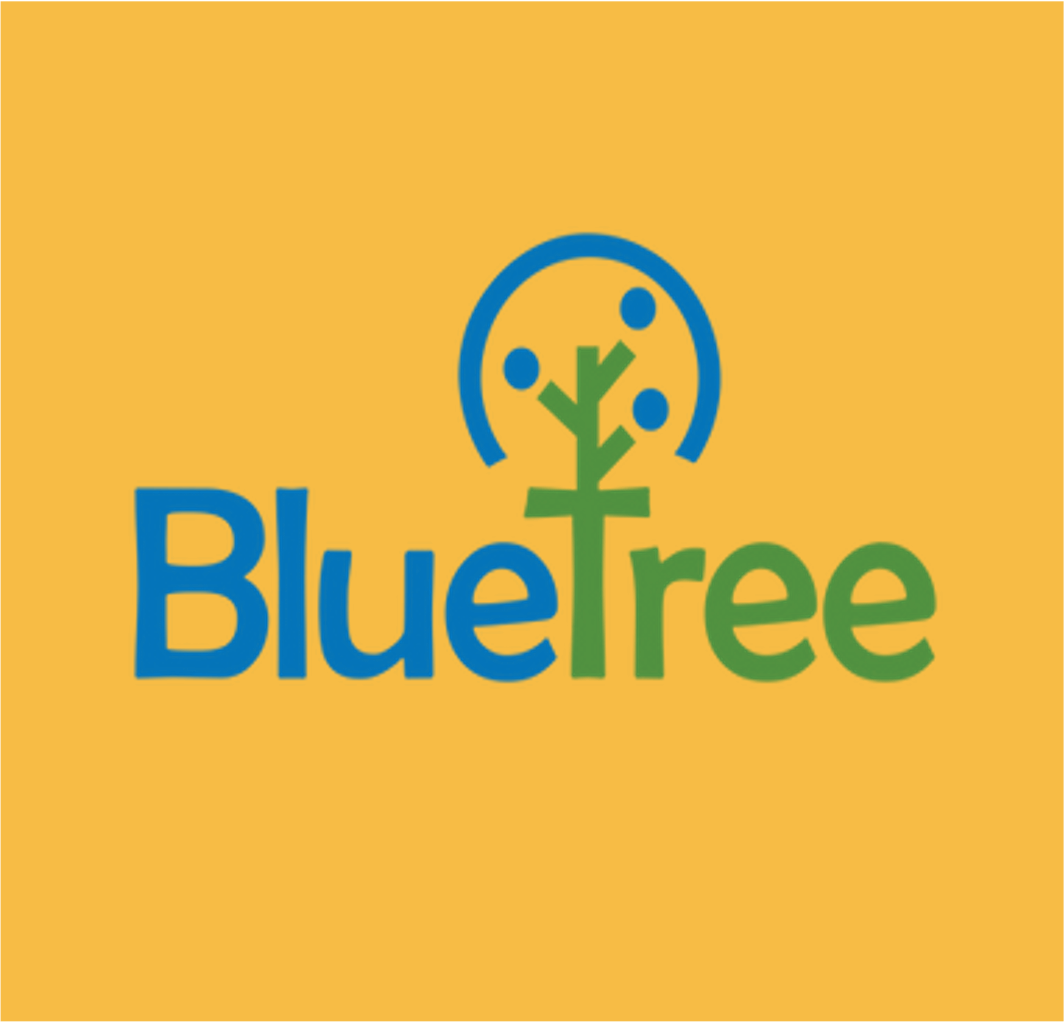 Sugar reduction startup BlueTree inks 2 major deals
BlueTree and Prodalim, an international juice distribution company, have signed an agreement for the future distribution of 100 million liters of 100% naturally squeezed orange juice with reduced sugar.
BlueTree has also inked a deal with Israel's third-largest juice producer, Priniv, to produce a reduced-sugar pure orange juice.
Israel-Hayom., 8.4.21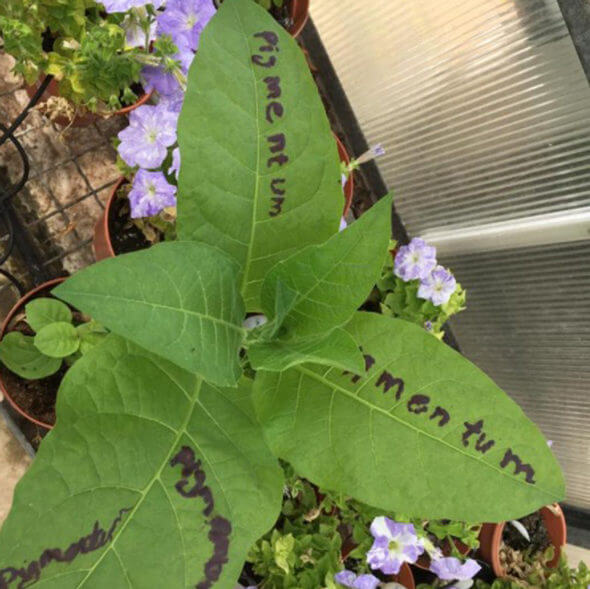 Pigmentum raises $1 million from FreshStart to advance genetical concentration of color and flavor in plants
The Israeli company's technology helps the production of natural flavor substances at up to 15x higher than conventional plants.
Taking Sugar out of Juice
Entrepreneur Yuval Kline, Co-founder and CEO of BlueTree moved to the north of Israel from Tel Aviv to establish the Foodtech revolution in Kiryat Shmona.
*Hebrew article
Globes, 3.10.20
The Kiryat Shmona incubator will invest 3 million NIS in a sugar reduction technology in natural drinks
The FoodTech incubator by Tnuva, Tempo OurCrowd and Finister Ventures will invest in BlueTree, a startup company that has developed a sugar reduction technology in natural drinks while maintaining their original qualities.
*Hebrew article
Israeli-Led International Consortium Launches $238M Food Tech Incubator In North
Israeli crowdfunding platform OurCrowd, global agrifood investment firm Finistere Ventures, Israel's largest food manufacturer Tnuva, and Israeli beverage company Tempo…
*Hebrew article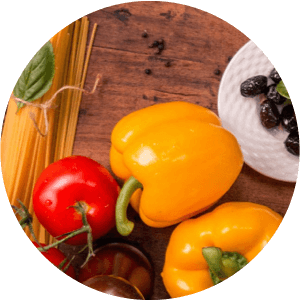 OurCrowd Partners with Finistere, Tnuva & Tempo to Launch Fresh Start Foodtech Incubator
Israeli crowdfunding platform OurCrowd, global agrifood investment firm Finistere Ventures, Israel's largest food manufacturer Tnuva, and Israeli beverage…
Finistere, OurCrowd, Tnuva, and Tempo Launch NIS 1 Billion "Fresh Start" FoodTech Incubator in Northern Israel
In a festive ceremony in Kiryat Shemona yesterday, Finistere Ventures, a global agrifood investment leader, OurCrowd, Israel's most active venture investor, Tnuva, Israel's largest food
Events