News
Methylcellulose: What Is It, Why It's Used in Plant-Based Meat, and Startups Making Alternatives
Isreal-based startup, Eggmented Reality taps into precision fermentation to develop functional proteins that have gelling, binding, foaming or stretching properties. Its first product is an alternative to eggs and methylcellulose. The company, which has raised $1.2M in funding, has partnered with local food giant Tnuva.
Cultivated meat 'breakthrough': Media supplement achieves full muscle maturation on scaffold within 48 hours
Having achieved muscle and protein gains in 2D environments, Profuse Technology is celebrating a 'breakthrough' in cultivated meat growth within 3D environments, CEO Guy Nevo Michrowski explains.
In celebration of the holiday season and the new Jewish year, Israel Hayom spotlights Olim (new immigrants to Israel) leading the local high-tech scene.
Meet Fresh Start's Tamar Eigler-Hirsh, CTO and Co-Founder of ProFuse Technology, and Jon Rathauser, CEO and Co-Founder of Eggmented Reality – Fermenting Functionality, proudly representing innovation in Israel's FoodTech sector.
Reflecting on a Year of Israeli High-Tech
CEO Noga Sela Shalev, shares insights from the foodtech sector: "The Israeli agri-food industry had a rollercoaster year. Alongside some major achievements, many foodtech companies struggled to secure funding. While the lofty promises of revolutionizing the food and beverage industry still hold, the challenges of regulations and infrastructure showed us that mass production is a long road ahead. On the other hand, we're witnessing exciting technologies emerging, poised to enhance scalability, improve quality, nutrition, and affordability in future products. This keeps our optimism high for what's to come."
Welcome the newest addition to the league of the world's top 1000 leading startup ecosystems – Kiryat Shmona City!
This achievement is a result of the dedication of numerous regional partners and the amazing people behind them. Among the 20 startups that have secured over one million dollars in the area, foodtech startups have taken a leading role! Fresh Start is home to 11 cutting-edge startups that have collectively raised $24 million in just three years.
Dr. Mark Post looks back on 10 years in cultivated meat
Dr. Post recognizes ProFuse Technology as a "technological breakthrough," highlighting their collaboration with Mosa Meat and their innovative small molecule cocktail – boosting muscle and fat cell differentiation efficiency from 50% to an impressive 95%.
We had a fantastic time hosting Kan 11, the Israeli television channel, at our northern foodtech startup incubator, providing others the opportunity to taste the sweet innovations happening right under our roof
From Sweet Balance's chocolate muffins with 60% less sugar and still 100% great taste(!) to Blue Tree Technologies' delicious natural orange juice with a healthy twist of 33% less sugar…
Big regulatory changes are on the horizon in the food and beverage industry as governments take action against the alarming rise in diabetes-related deaths and obesity
Blue Tree Technologies Ltd.'s groundbreaking sugar removal technology tackles this challenge, reducing sugar in beverages by up to 50% without additional ingredients.
Protects the animals, cares for the planet and even advocates for gender equality: the foodtech industry in Israel has become the flagship of corporate responsibility
Michael Gordon, CEO of Blue Tree Technologies, unveils thrilling advancements in the realm of healthy beverages. The startup's technology efficiently reduces sugar content in juices, milk, and natural drinks without compromising their texture and taste.
Our entrepreneurs have incredible tales of venturing beyond their comfort zones to embark on an exciting journey in the foodtech industry. Dive into one of these captivating stories, featuring the one and only sugar reduction mastermind, Yoav Dagan, who is now the CEO of Sweet Balance LTD.
A Shavuot Holiday article exploring the incredible Israeli AgriFoodTech companies
Step into the world of natural food preservatives with Bountica! Their groundbreaking proteins, crafted through a natural and eco-friendly process, are here to vanquish artificial preservatives from our plates. Integrating into diverse products, they enhance food quality and extend shelf life.
PlantProteins, MeatPrinting, CulturedMeat: Future generations won't believe we ate meat from farm-grown animals!
Ranked as the second-largest hub globally, after the United States, Israel's alternative meat industry is making significant strides. Check out what our experts, Dr. Tammy Merion and Guy Michrowski have to say.
Let your food be your medicine and your medicine be your food.
Dr. Tammy Meiron shares her insights on personalized nutrition: The road map to personalized food, the challenges and solutions, and how we can achieve a future where food products at the supermarket can precisely match our physical condition to significantly improve our health.
Could 'Personalized Nutrition' be the next health-tech buzz?
As a leading expert in the field, Dr. Tammy Merion dives into the topic of precision nutrition. She will be leading a panel at the upcoming Biomed Israel conference to delve into the latest developments in this multidisciplinary research field, which harnesses the power of AI and machine learning to generate customized nutrition recommendations.
The Jerusalem Post 4.5.23
The semifinals of Calcalist's StartUp+ competition with Poalim Hi-Tech
Our portfolio companies made it to the semifinals! Meet MadeRight – sustainable packaging made right with fungi, and Sea2Cell – cultivated fish cells grown in bioreactors. Only 5 will make it to the finals on May 23rd.
Israel's 75th Independence Day and the immigrants who have found a home in the Israeli hi-tech world
Meet Jon Rathauser, CEO of Eggmented Reality, and Tamar Eigler Hirsh, CTO of Profuse Technology – the olim who are making significant contributions to the foodtech industry straight from our incubator.
Fresh Start joins Walla's list of Israeli developments with a social-environmental agenda, committed to addressing the food crisis and increasing the supply of healthy and nutritious food to the world's growing population through innovative Israeli technologies.
*Hebrew article
Walla 20.4.23
8 Companies and Startups meeting UK and EU Sugar Reduction Plan in 2023
The Israeli startup BlueTree has developed a technology, a system, and a product for 100% natural, freshly squeezed orange juice, with the amount of sugar in the juice being physically selectively decreased by up to 50%. It can be used for any natural liquids that are high in sugar developing a sugar reduction platform for industrial applications in the beverage sector.
FDA warns molecular farming startups of risks if food allergens are not properly managed
Israeli startup Pigmentum claims The FDA update highlights the benefits of growing crops indoors in closed conditions rather than outdoor growing crops in terms of commercialization and safety aspects, especially referring to allergenic compounds.
Fungi-based packaging: Meet the start-up replacing plastic with mycelia for 'high performance' alternative
Israel-based MadeRight is leveraging fungi fermentation technology to turn 'waste into gold'. Its innovative material addresses the performance 'trade-offs' inherent in sustainable packaging, co-founder Rotem Cahanovitc tells FoodNavigator.
Eggmented Reality and food giant Tnuva are teaming up to create innovative and sustainable food solutions
From regulatory hurdles to consumer engagement, cultivated meat companies have a long road ahead before their products can successfully hit the market. Companies only have one chance to make a good first impression and must ensure their products deliver on taste and texture.
FoodNavigator captures an exciting discussion on cultivated meat with Guy N. Michrowaki, CEO of Profuse Technology, Michael Selden, CEO of Finless Foods, and George Peppou, CEO of Vow
From regulatory hurdles to consumer engagement, cultivated meat companies have a long road ahead before their products can successfully hit the market. Companies only have one chance to make a good first impression and must ensure their products deliver on taste and texture.
FoodNavigator 27.3.23
Fresh Start: Disrupting the Food Sector and Bringing Innovation to the Marketplace
Dr. Tammy Meiron, CTO of Fresh Start talks with Vince Molinari about how Fresh Start is disrupting the food industry. They've created an unique foodtech incubator program that helps entrepreneurs bring their innovative food ideas to market.
FINTECHTV 7.3.23
It's impossible to tackle climate change without addressing unsustainable food systems
Israel is leading the way in developing innovative technologies to combat the climate crisis, and has a leading global position in doing so. CEO of Fresh Start, Noga Sela Shalev, shares which technology areas are projected to be strong growth opportunities in the foodtech industry.
FoodNavigator 21.2.23
"When you remove sugar from beverages, manufacturers pay less taxes, so everyone wins," Michael Gordon CEO at Blue Tree
FoodTech was a significant arena featured at the OurCrowd Investor Summit. Meet Blue Tree Technologies who developed a method to remove sugar from natural fruit juices using a patented technology that extracts disaccharides from liquids.
themedialine 23.2.23
High-tech executives react to the complex year that has passed and provide us insights into 2023
According to our Director of Business Development, Daniel Gamsu, the milestone that defined our year in the foodtech industry is the FDA's recent approval of the world's first cultured meat product
*Hebrew article
Ice 31.12.22
Meeting FoodTech needs with Pharma ideas
Working primarily on new means of food preservation, Bountica is developing food-safe proteins which prevent the decay and spoilage of perishable foods and beverages. Dr. Maayan Gal, chief technologist at Bountica, and Fabian Trumper, CEO of Bountica explain the procedure.
food ingredients first 20.12.22
Tetra Pak announces first collaboration with food processing technology incubator
Tetra Pak announces its collaboration with Fresh Start, a leading food technology incubator that works with a portfolio of start-ups to provide technological solutions to some of the challenges facing the global food systems
Tetra Pak 15.11.22
The Israeli FoodTech 2022 competition by Calcalist and Tnuva is only two weeks away(!)
Our portfolio companies Eggmented Reality and Sweet Balance LTD. reached the semi-finals alongside 18 other inspiring startups- all trying to solve the most burning issues in the global food market.
*Hebrew article
CTECH 18.10.22
Israel is at the forefront of the global food-tech industry
Several Israeli companies are working hard so we can eat burgers, fish, milk, and eggs without harming animals. Investments in Israeli startups in the field of alternative protein skyrocketed by 450% in 2021 and amounted to $ 623 million, according to GFI reports.
*Hebrew article
Ynet 15.3.22
Profuse's small molecule cocktail could help transform the economics of cultivated meat
ProFuse's Technology dramatically speeds up the muscle fiber production process and enhances production capacity – albeit in a laboratory setting – is generating excitement in a nascent industry that must increase yields and cut costs if it is to achieve commercial viability.
foodnavigator 
5.5.22
Fresh Start's CTO- selected as one of the 12 most influential people in the Israeli foodtech industry
The foodtech industry has become one of the main dishes on the menu. The combination of changing consumer preferences, government support, and entrepreneurs who want to bring change has led to a shift in the industry, adding a new and refreshing flavor to the local high-tech scene.
*Hebrew article
tech 12, 11.1.22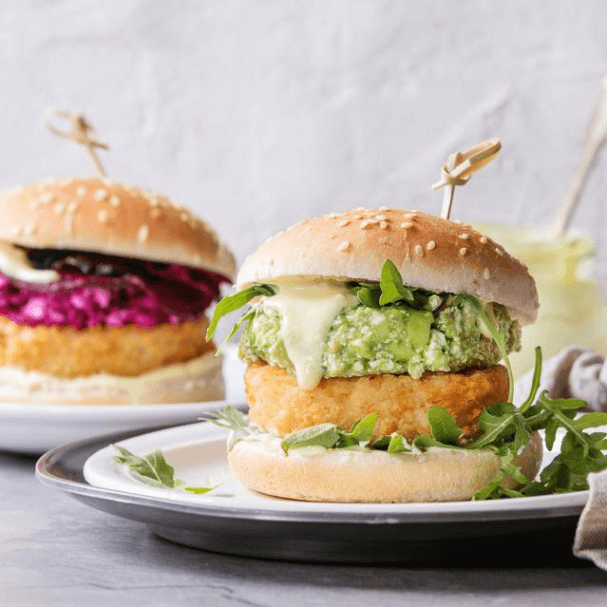 The Vital Job Of Incubators And Accelerators For Plant-Based Businesses
Incubators and accelerators, which both offer entrepreneurs good opportunities early on, have long been a part of the business ecosystem, but their influence within the plant-based industry could help to propel the sector much further.
Forbes, 20.9.21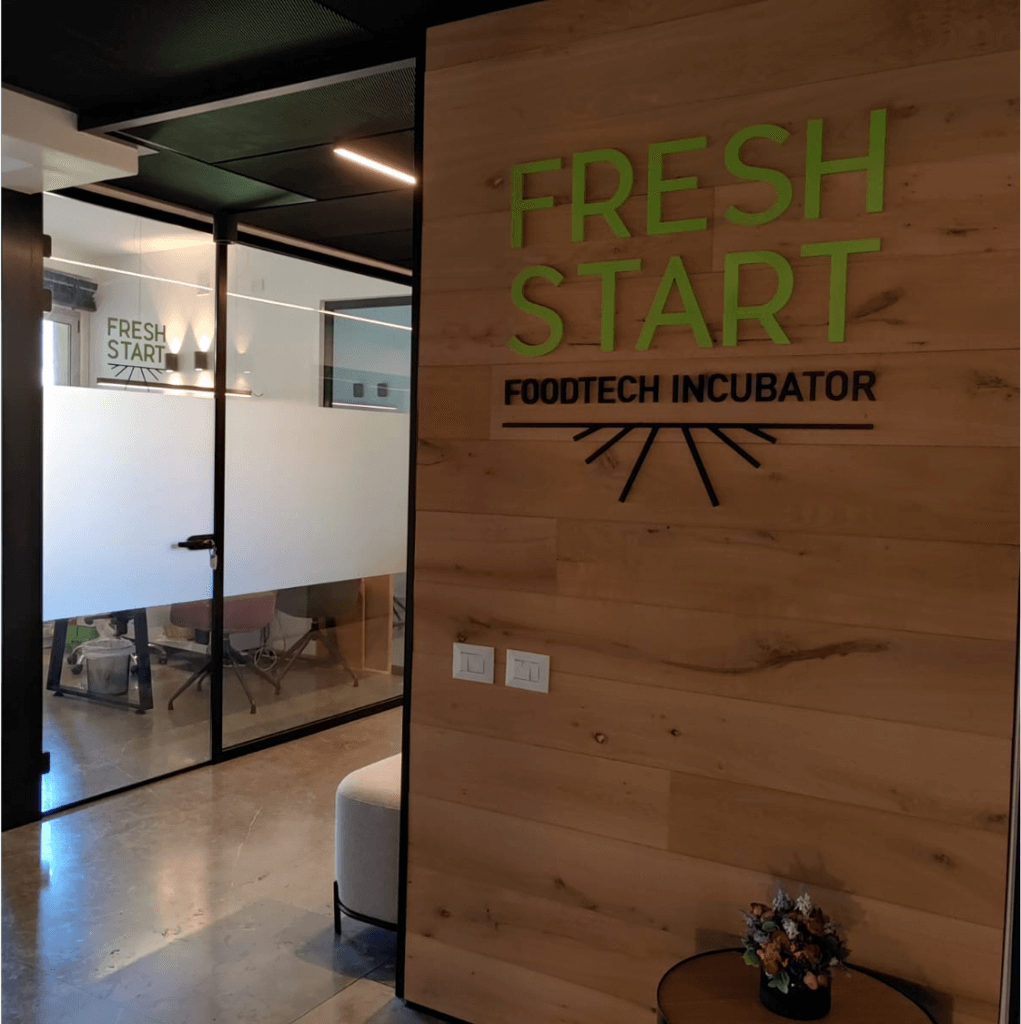 Peripheral HiTech – Blue Tree on the benefits of the periphery for HiTech companies
Why Hi-Tech companies prefer to be located in the periphery.
*Hebrew article
Globes, 24.8.21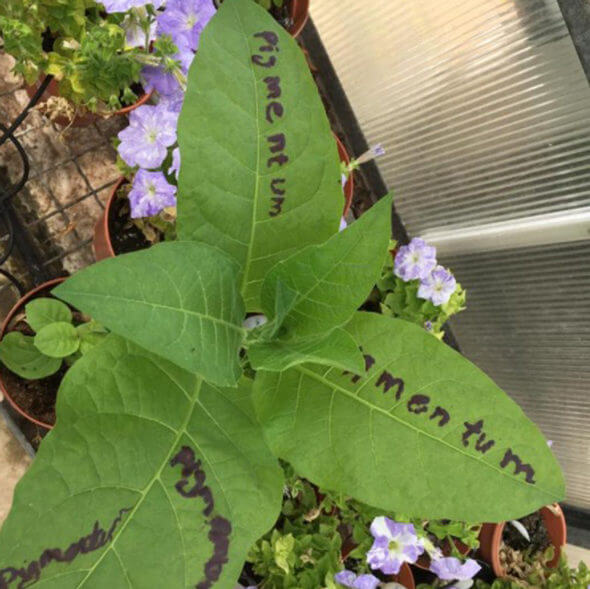 Pigmentum on kan 11.
Watch how sustainable agriculture is developed here
Kan 11 News visited Fresh Start to witness the wonders of our portfolio company Pigmentum Ltd.  allowing  high scale production of desirable metabolites and proteins to the food, cosmetic, and pharma industries.
*In Hebrew
Kan-News, 21.8.21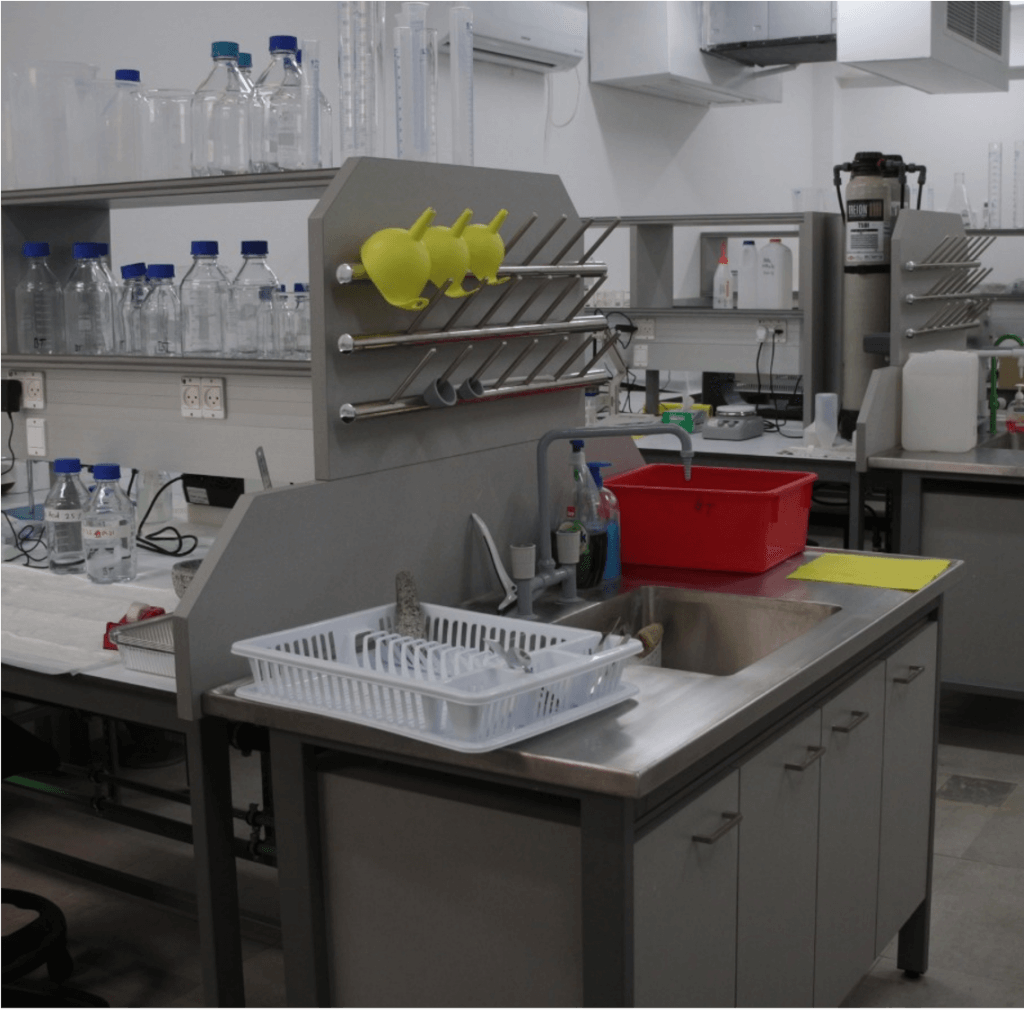 Israeli FoodTech startups are cooking up the menu of future.
Based in the evolving agrofoodtech cluster in the north of Israel, Fresh Start is one of the key players in the Israeli FoodTech ecosystem today.
Geektime, 17.8.21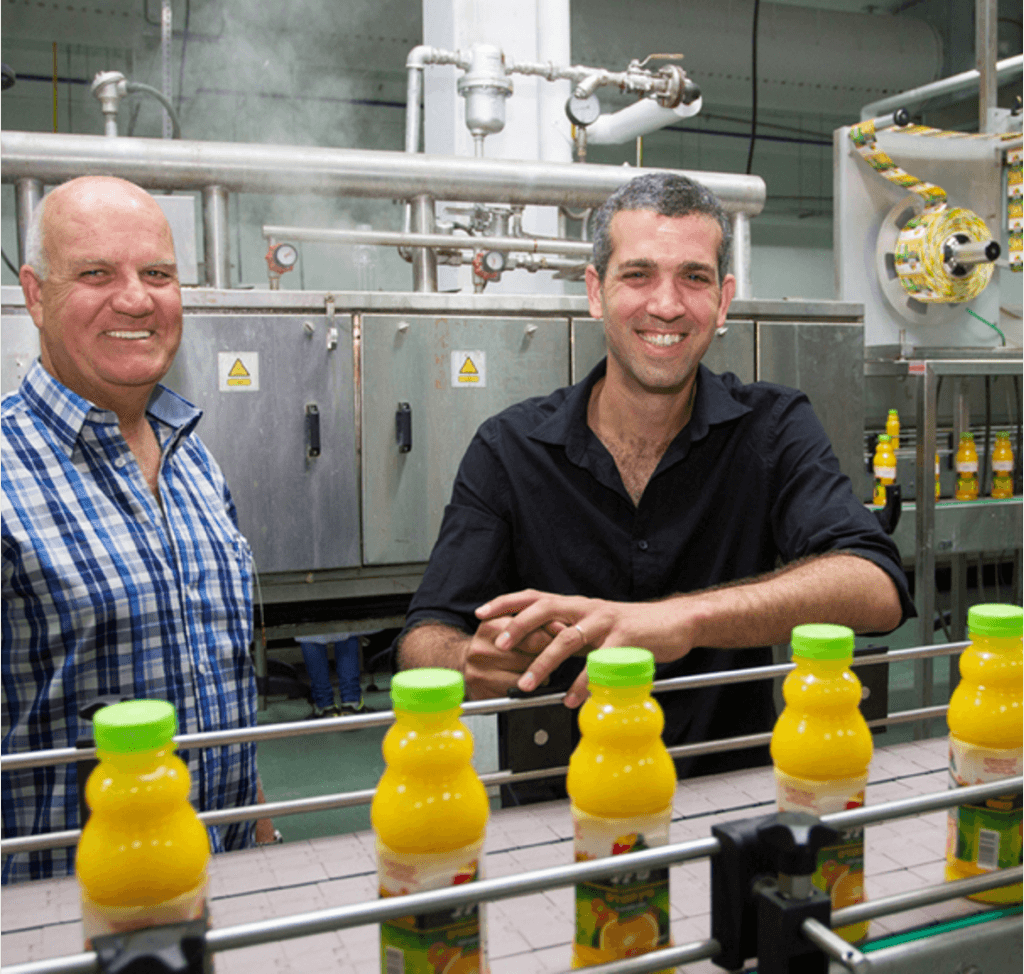 Blue Tree signed an agreement with international juice distributer  Prodalim for 100M Liters of reduced sugar natural orenge juice and local juice producer Priniv Ltd for an industrial-scale system.
Food Ingredients, 16.8.21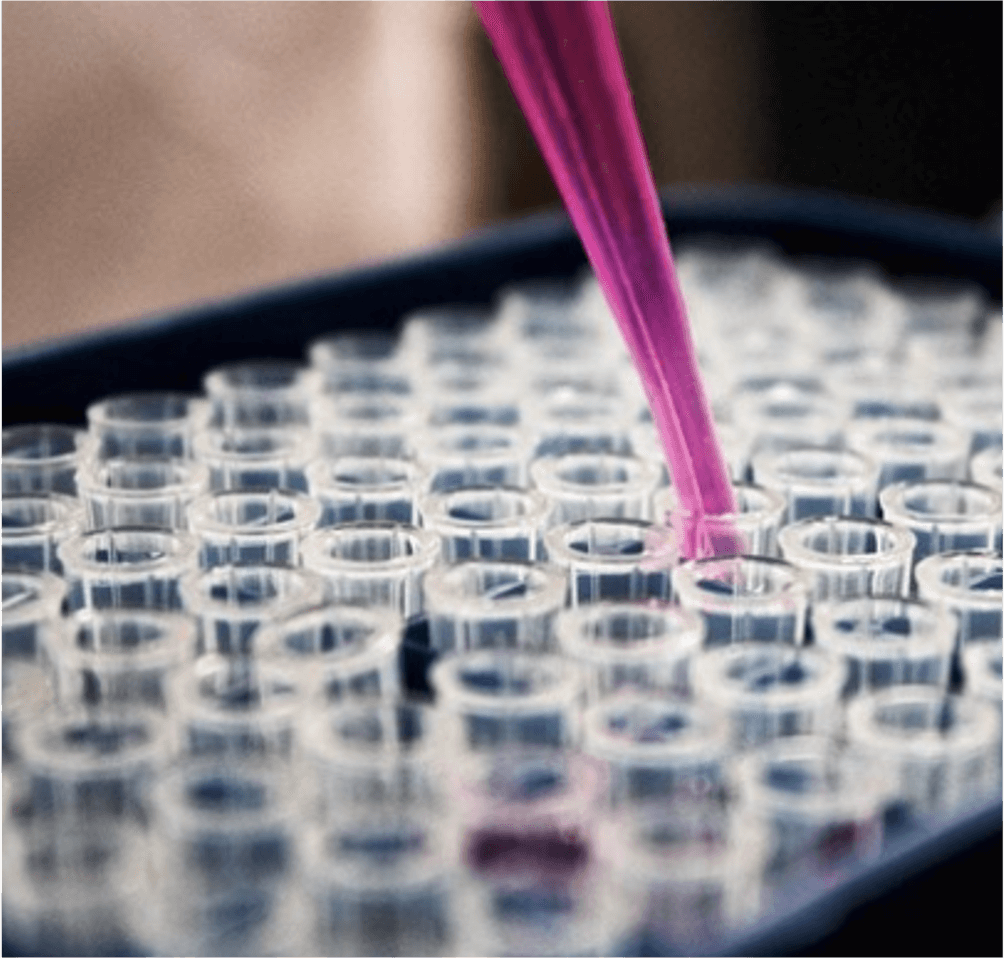 "The field of alternative protein is the fastest growing in the Israeli high-tech market, by a huge margin from all other fields
Within a few years, Israel has become the world's leader in food technology in general and particularly in the field of alternative protein.
*Hebrew article
Mako, 29.7.21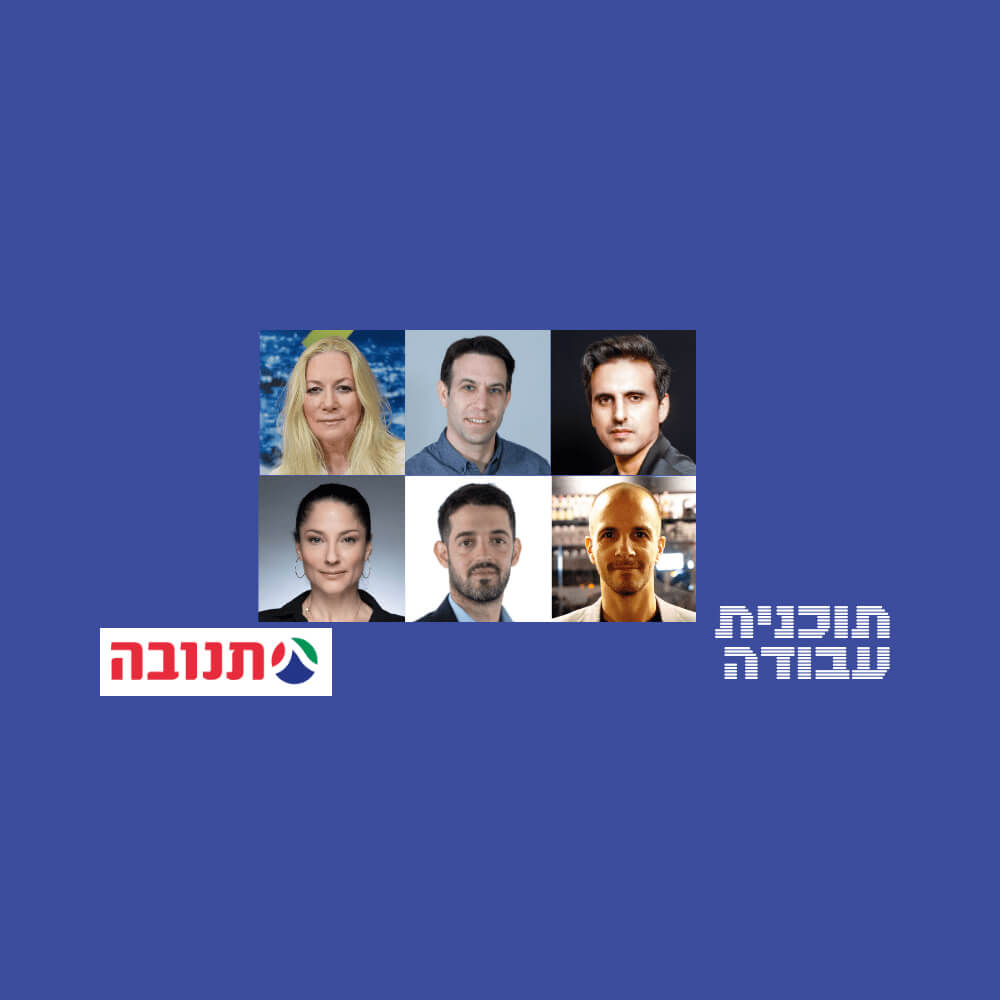 "Globes"'s online meetings series "Work plan": Israel may become a cultured food global leader, but there's still a long way to go.The field of alternative protein is the fastest growing in the Israeli high-tech market, by a huge margin from all other fields
Last December Singapore became the first country to approve lab grown meat to be sold to consumers, launching an "arms race" in the field. A specialists panel, gathered during "Globes"'s online meetings series "Work plan", in co-op with Tnuva, discussed Israel's ability to become a field leader.
*Hebrew article
Globes, 13.4.21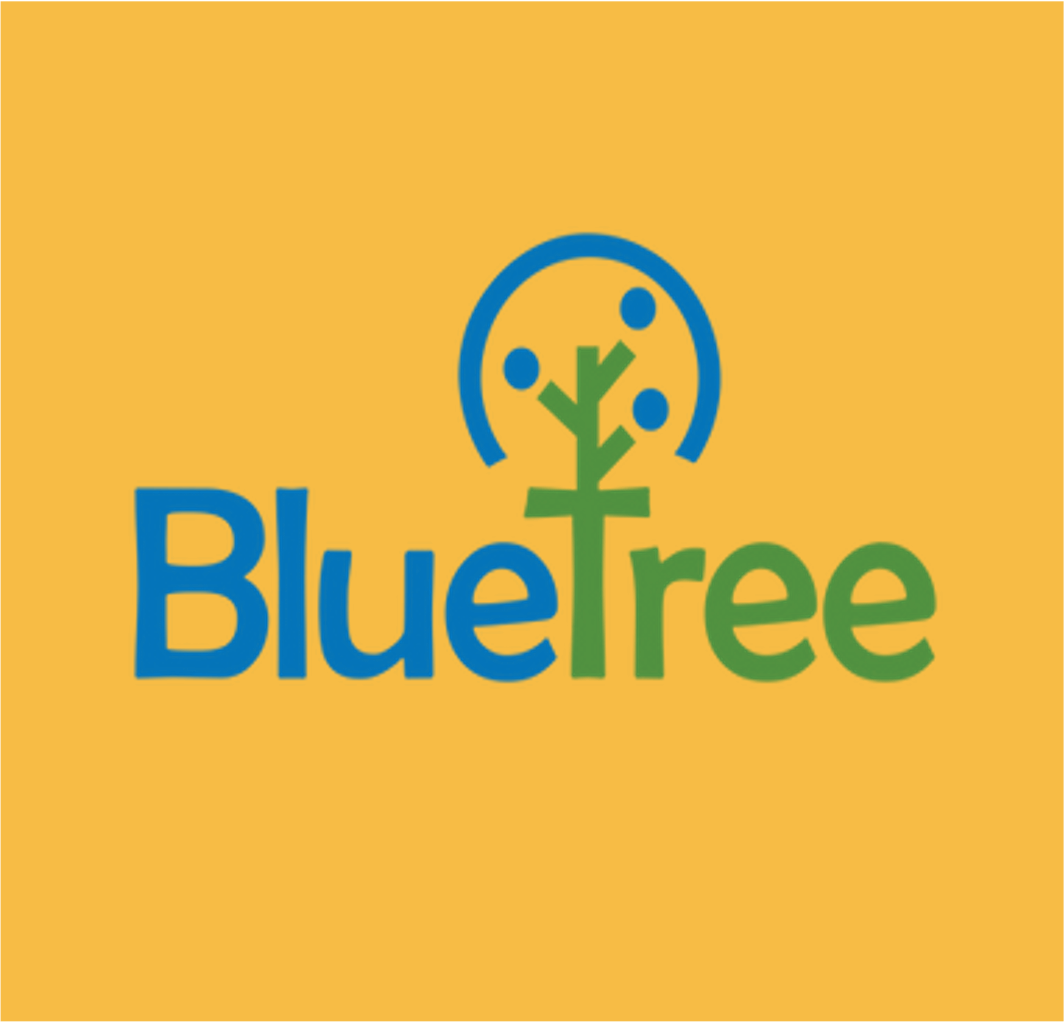 Sugar reduction startup BlueTree inks 2 major deals
BlueTree and Prodalim, an international juice distribution company, have signed an agreement for the future distribution of 100 million liters of 100% naturally squeezed orange juice with reduced sugar.
BlueTree has also inked a deal with Israel's third-largest juice producer, Priniv, to produce a reduced-sugar pure orange juice.
Israel-Hayom., 8.4.21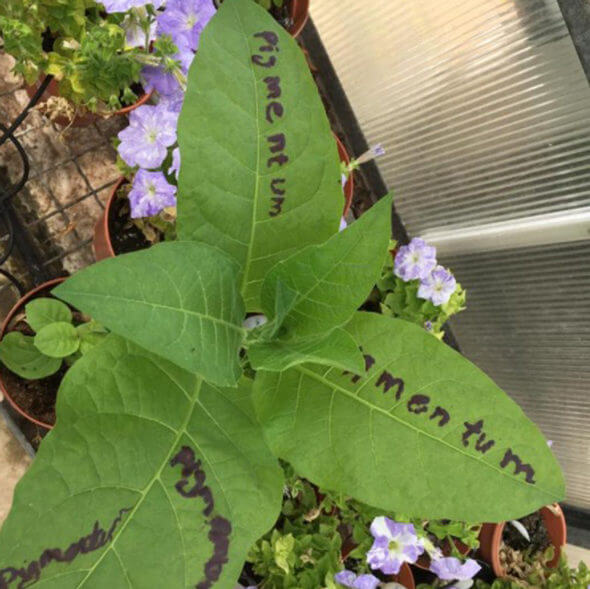 Pigmentum raises $1 million from FreshStart to advance genetical concentration of color and flavor in plants
The Israeli company's technology helps the production of natural flavor substances at up to 15x higher than conventional plants.
Taking Sugar out of Juice
Entrepreneur Yuval Kline, Co-founder and CEO of BlueTree moved to the north of Israel from Tel Aviv to establish the Foodtech revolution in Kiryat Shmona.
*Hebrew article
Globes, 3.10.20
The Kiryat Shmona incubator will invest 3 million NIS in a sugar reduction technology in natural drinks
The FoodTech incubator by Tnuva, Tempo OurCrowd and Finister Ventures will invest in BlueTree, a startup company that has developed a sugar reduction technology in natural drinks while maintaining their original qualities.
*Hebrew article
Israeli-Led International Consortium Launches $238M Food Tech Incubator In North
Israeli crowdfunding platform OurCrowd, global agrifood investment firm Finistere Ventures, Israel's largest food manufacturer Tnuva, and Israeli beverage company Tempo…
*Hebrew article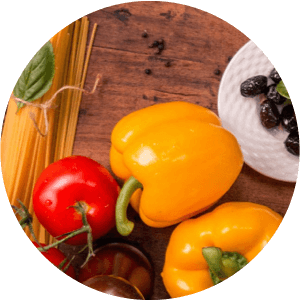 OurCrowd Partners with Finistere, Tnuva & Tempo to Launch Fresh Start Foodtech Incubator
Israeli crowdfunding platform OurCrowd, global agrifood investment firm Finistere Ventures, Israel's largest food manufacturer Tnuva, and Israeli beverage…
Finistere, OurCrowd, Tnuva, and Tempo Launch NIS 1 Billion "Fresh Start" FoodTech Incubator in Northern Israel
In a festive ceremony in Kiryat Shemona yesterday, Finistere Ventures, a global agrifood investment leader, OurCrowd, Israel's most active venture investor, Tnuva, Israel's largest food
Events