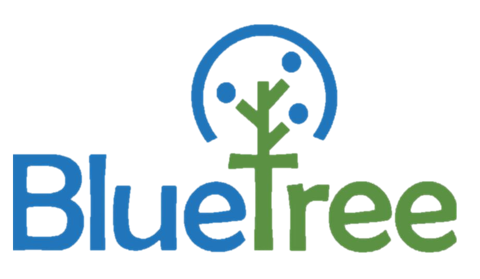 Selective Sugar Removal from Natural Liquids
100% Fruit, up to 50% less Sugar. Selectively removing sugar from natural liquids
visit website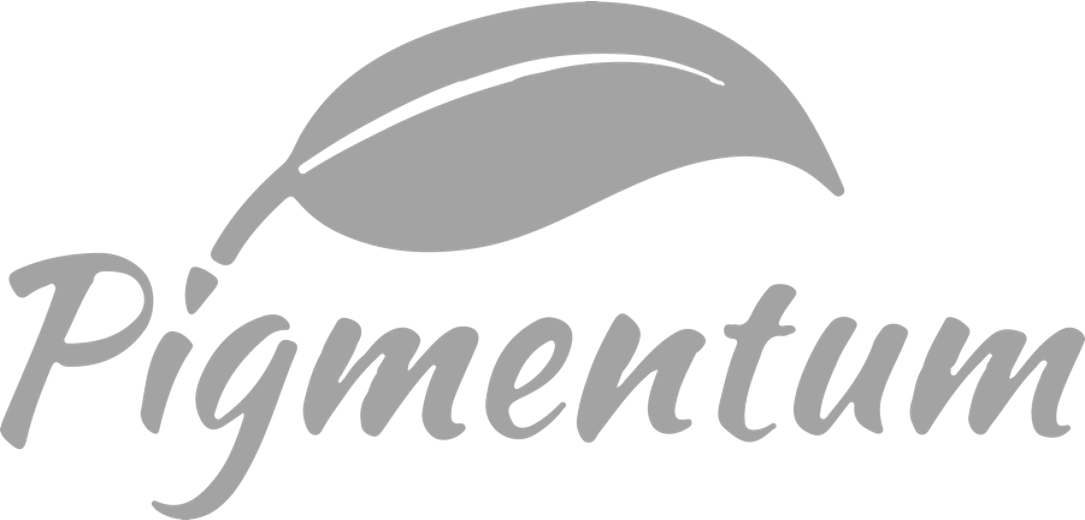 Molecular Technology for Natural Organic Compounds
External gene activation in plants for cost effective hyper expression of specific natural organic compounds: pigments, flavors, proteins, and bioactive ingredients.
visit website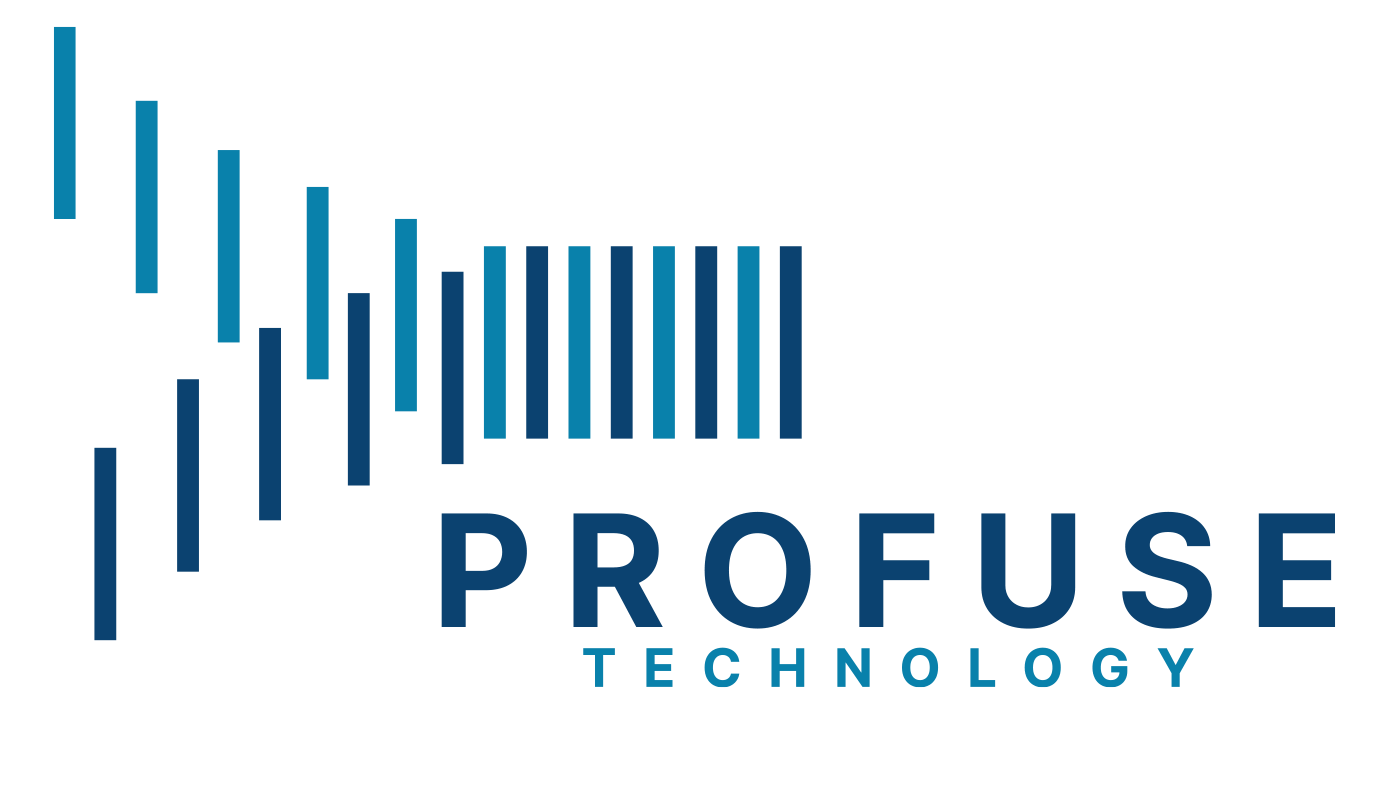 Enhancing Muscle Mass for the Accelerated Production of Cultured Meat
ProFuse Technology turns the vision of cultured meat into a reality with its revolutionary solution that enables the price parity of cultured meat with that of animal origin. The company's technology revolutionizes cultured meat producers' production method, by shortening the process times, improving the meat quality and increasing yields.